Who are we?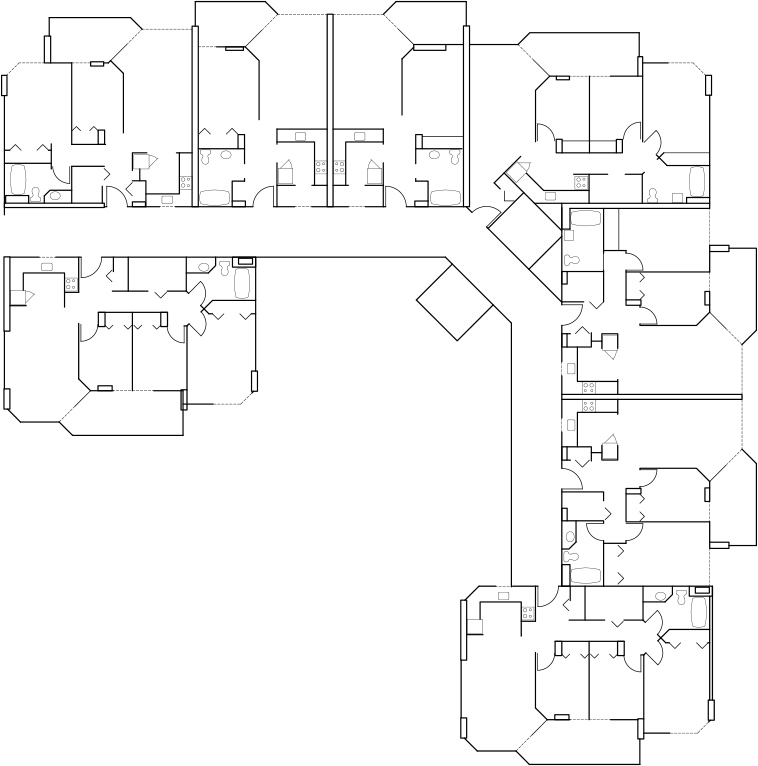 We work as a community, for our community and we take pride in our work here in one of downtown Vancouver's truly independent housing co-ops. We help each other out when we can. We learn from each other. That said, we also have great neighbours who may not be as social and that is, of course, totally ok too.
All this is rather important for us. We're not looking for renters here. We're looking for partners to join our little village nestled into the city of glass.
Our building is rather unique with exterior hallways and a sizable courtyard + second floor garden patio.  We feel that our open and airy home plays a part defining our sense of community.
Who are you?
Do you have skills to share? Do you have enthusiasm for being part of a community? Can you spare a little time? You may be just the people we're looking for.
There's a little work to be done but there's also great times to be had.
Our partners
We value our good working relationships with the following organizations:

Vancity Credit Union